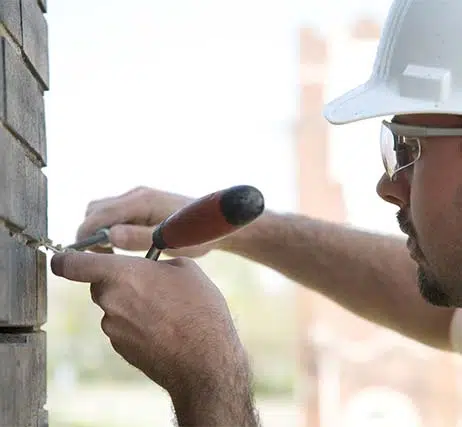 WHAT
WE ARE
RH Construction is a general construction company located in Brooklyn New York, operated with over 10 years of remodel and roof repair experience. We offer best-in-class contractor services for commercial and homeowners too. We are also capable of accomplishing a big and a small job that gets provided to us. We work as a general contractor and believe in completing the project from the beginning to its completion.
OUR
SERVICES
RH Construction USA is the most trusted and many years old construction company headquartered in Brooklyn, New York. We work as the local company at whom you can count. We carry great expertise in providing the best construction services ranging from interior work to exterior general construction work. We are known for providing the best techniques to customers and even enhance their customer experiences. Connect to us at 718-249-5782 to get a free quote for our services.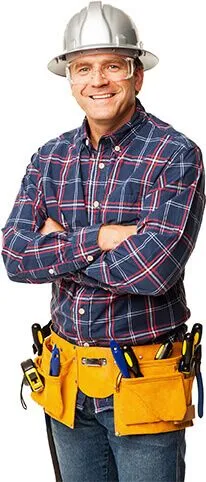 Quality Without Compromise' is the cornerstone of our commitment. Try our services now!